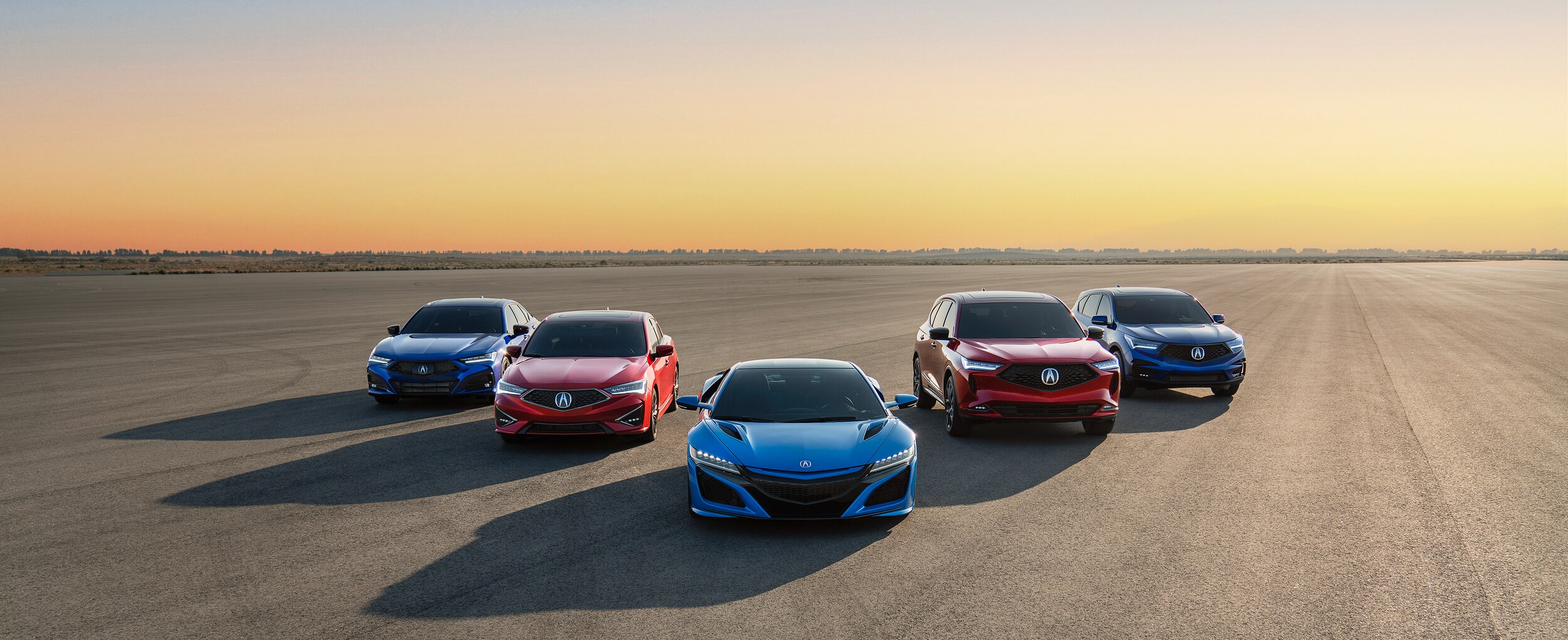 See How Your Favorite Acura Model Fairs Against its Top Competitors
If you're looking for a new luxury car or SUV near Arlington Heights, IL, you've probably noticed that you have a fair amount of options to peruse.  Of course, who has the time to visit several dealerships or even try to go to a ton of websites to research all the top models?  There are several Buffalo Grove, IL drivers who start with an Acura model on their list of vehicles to consider.  For those who are considering an Acura car or SUV, you may be wondering how they compare to their competition.  Arlington Acura in Palatine, located at 1275 East Dundee Road in Palatine, IL, has compiled all that information for you so you can have the convenience of having it all in one place.
Stack Up the Top Acura Models Against Their Rivals
We understand that Hoffman Estates, IL drivers want to make sure they are making the right decision about the vehicle they are about to purchase or lease.  This is why we have taken the time to gather all the data on the top Acura models and their nearest competitors.  It is clear that when you stack them up against each other that Acura comes out on top.  While there are many great choices out there, Acura is a brand that consistently delivers top-notch performance, capability, and utility.