Receive Acura Battery Service and Replacement in Palatine, IL
When you need Acura service or repairs in Palatine, IL, there is one team that should always come to mind. Arlington Acura in Palatine, located at 1275 East Dundee Road in Palatine, IL, is your place for a comprehensive dealership experience. We can take care of any car service or auto repair needs your Acura car or SUV is experiencing, including anything involving your car battery. Our dealership is where you can get expert battery service and replacement.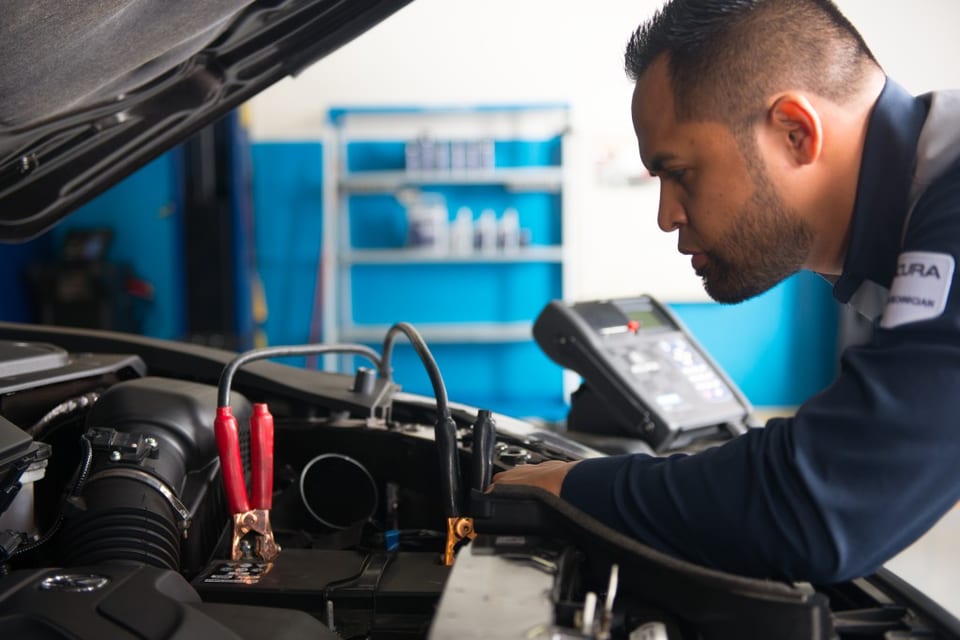 How to Tell if Your Car Battery Needs to Be Serviced
Luckily, your vehicle will most likely give you signs that your car battery needs servicing or replacement. If you see any of these signs, you should make a service appointment with one of our service technicians to get your battery inspected. Some of the signs you should watch out for include:
Your Acura vehicle's battery light is illuminated on the dashboard
The vehicle you are driving take longer to start
There are many electrical system malfunctions when you operate your Acura vehicle
Your car's lights are flickering or dim
There is corrosion around the battery connections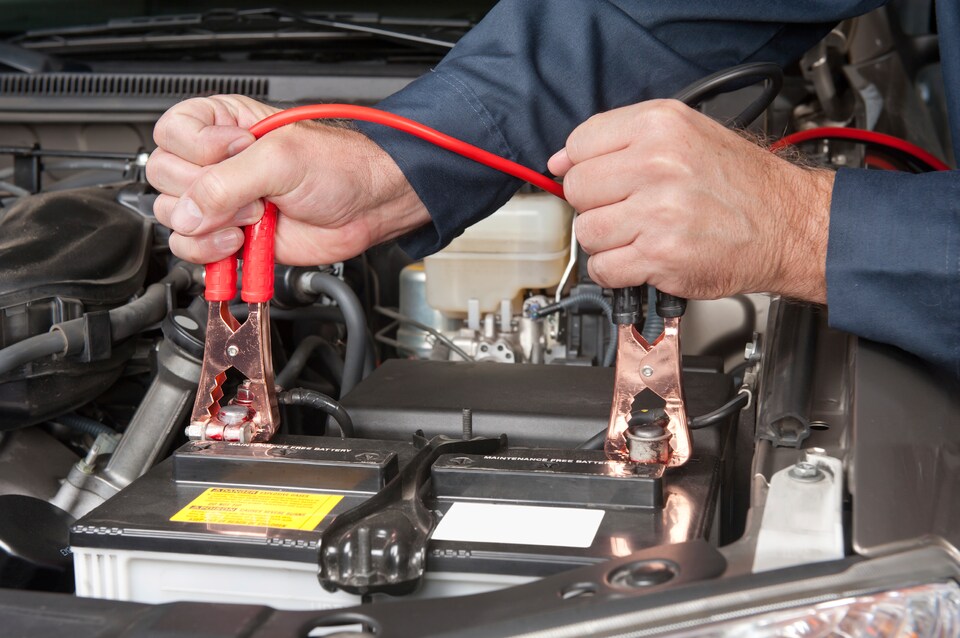 Get Car Battery Checks and Replacements in Palatine, IL at Our Dealership
The service center at Arlington Acura in Palatine is the perfect place to visit for all of your battery service and replacement needs. If you think that your battery might need servicing or replacement, you should schedule an inspection with our team of factory-trained, Acura-certified service technicians. They can tell you if your car battery has enough juice to get you through another season.
It doesn't matter if you are here for a battery service, inspection, or replacement, you can count on getting quality and efficiency in our service center. You'll have the peace of mind knowing that your vehicle's battery is all set after visiting our team.
Why Buy a Car Battery from Our Dealership?
One of the main reasons to buy a car battery from our dealership is because we sell genuine, authentic Acura parts and accessories. This means that you can count on being matched up with the perfect battery for your Acura vehicle. Additionally, we have service and parts specials on car batteries often, so you can frequently get savings on the purchase and service.
Schedule your battery service or replacement at Arlington Acura in Palatine today.