Tire Services at Our Palatine, IL Tire Center
Good tires are vital to a safe driving experience. It is why it is so important to ensure that your car's tires have enough tread on them. Arlington Acura in Palatine, located at 1275 East Dundee Road in Palatine, IL, offers services, like wheel alignments and tire rotations, to keep your tires in great condition. We also have the tools and equipment necessary to identify issues with your tires before they become a threat to your safety.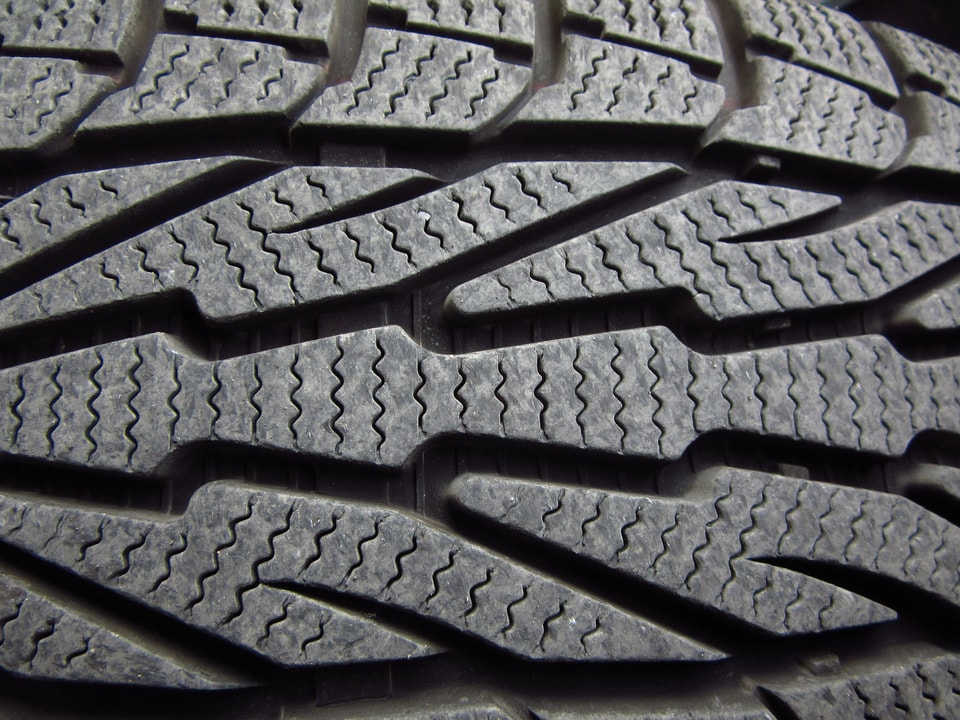 Spotting the Signs of Tire Wear
It is a good idea to check your tires for excess wear. It can be a great way of knowing when it is time to contact our dealership. Some of the signs that it might be time to come in for a tire inspection include:
Bulging or blistering along the sidewall of the tire
Tires that are worn unevenly
Cracking or cutting on the sidewall of the tire
Lots of vibration coming from the tires
Tire Rotations in Palatine, IL
We are where many folks come for tire rotations in Palatine, IL. Your owner's manual is a great resource for finding out how often you should schedule your tire rotations. Many of them will recommend that you rotate your car's tires every 5,000 to 7,500-miles. Regularly rotating your tires will ensure that they wear evenly. It is the best way to get the most out of your tires.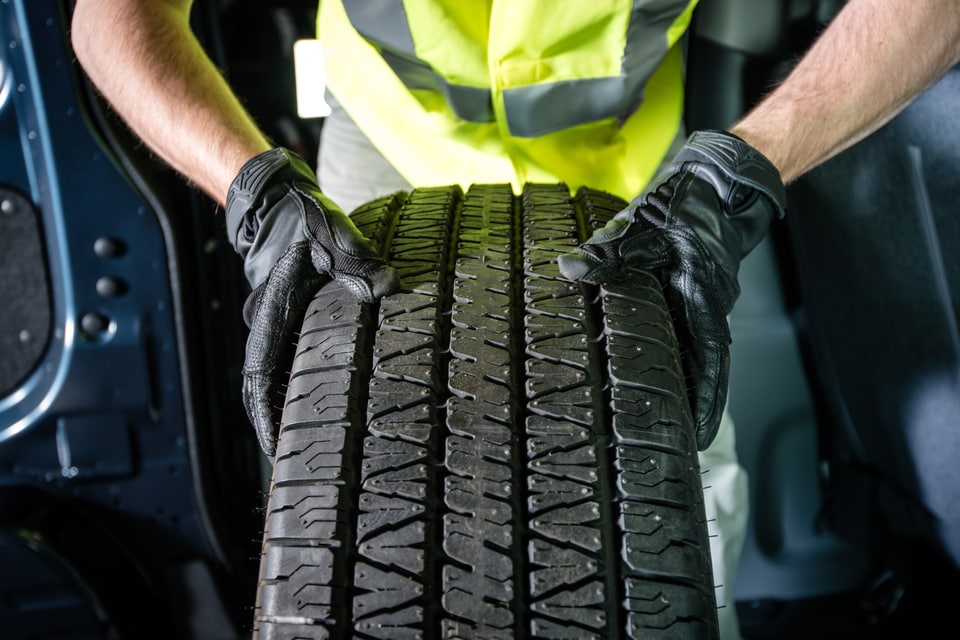 Wheel Alignments
Our dealership has a Hunter Alignment Check Machine that can quickly ascertain if your vehicle needs the service. It is one of the reasons that so many folks come to us for wheel alignments in Palatine, IL. Springtime is when many folks come in for a wheel alignment because of the stresses winter driving causes on their car. Potholes and rough roads are two other causes of wheel alignment issues. The service center at Arlington Acura in Palatine can provide all kinds of alignment service, including four-wheel alignment and front-end alignment.
Seasonal Tire Changes
The seasons in the Chicagoland area can cause unpredictable driving conditions. It is important to have the right tires for the season on your car. Our dealership can ensure that happens. The factory-trained, Acura-certified service technicians can mount and balance the tires on your vehicle. If you don't have a proper set of tires for the season, we can sell them to you.
Schedule a Tire Service Visit Today
Tire service is too important to your safety to put off. Make a tire service appointment with the team from Arlington Acura in Palatine, in Palatine, IL, so you can make sure all of your tire needs are taken care of by our experts.