Tires For Sale in Palatine, IL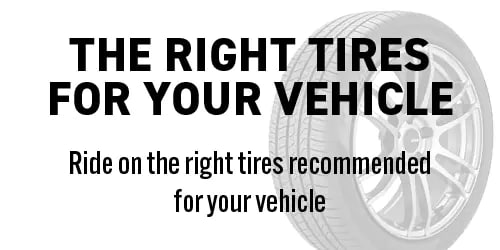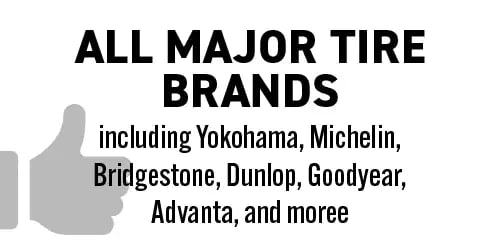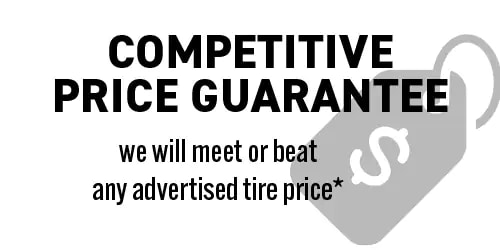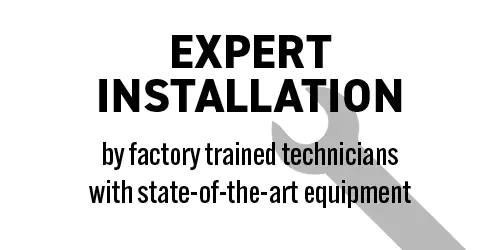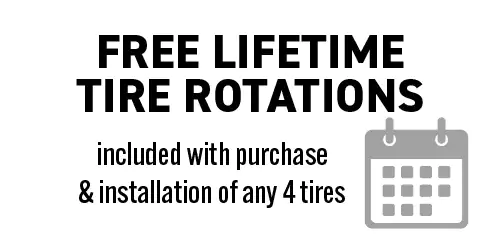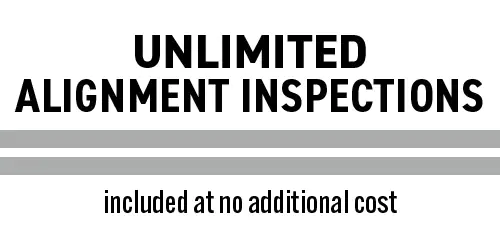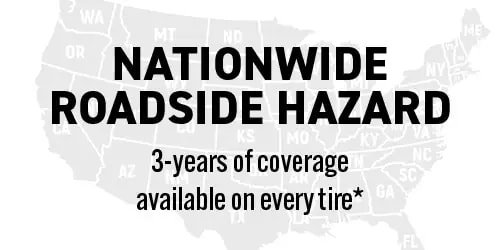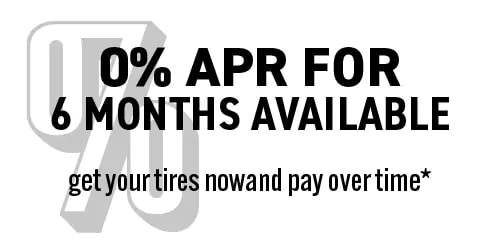 Peruse Tires for Sale from Arlington Acura in Palatine
Drivers who are looking to buy tires in Palatine, IL should make their way to Arlington Acura in Palatine, located at 1275 East Dundee Road in Palatine, IL. We have the fantastic selection and competitive prices you want to see when you shop for new tires for your vehicle. Our dealership also has the necessary tools to discover when your tires should be replaced before they start impacting your safety.
Why Buy Tires at Arlington Acura in Palatine?
Everyone looking at tires for sale in Palatine, IL is looking to find a place where they can get a great deal. You can have that experience at Arlington Acura in Palatine. In fact, there are many reasons why you should buy your new set of tires at our dealership:
A Great Selection
Our dealership has a wide selection of high-quality tires from popular brand like:
Michelin
Pirelli
Goodyear
Continental
BF Goodrich
Bridgestone
Competitive Prices
If you are looking for Acura tires in Palatine, IL, you've come to the right place when you stop at Arlington Acura in Palatine. Not only do we have Acura tires, but we also have many low-cost options that offer exceptional value. We are so confident about our competitive prices that we will price match any competitor. When you shop with us, you can find everything from all-season tires to winter tires.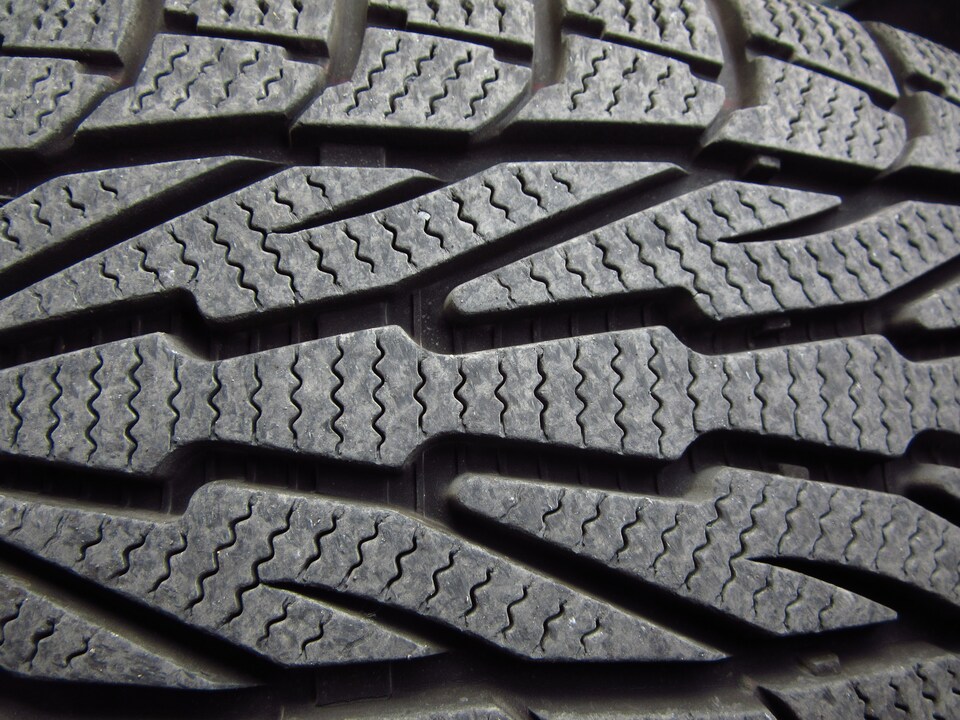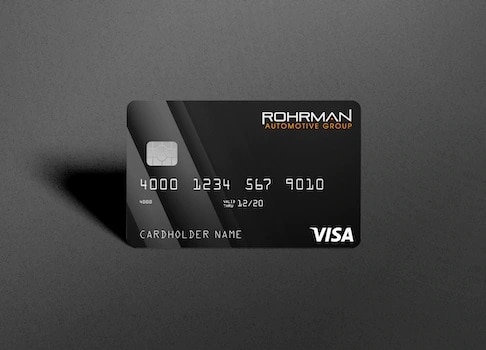 Acura Tire Knowledge
The staff at our dealership is a great resource for everything you want to know about Acura tires. We can answer all of your questions and guide you through the options for your Acura model.
Flexible Payment Options
Folks who choose to shop with us won't have to worry if a new set of tires is going to stretch their monthly budget. With our lending partner, DigniFi, our dealership is able to offer service and parts financing that will give you the chance to pay off your tires over time. It is easy to apply, so you don't have to worry about putting off your much-needed tire purchase.
How Often Should I Get My Tires Replaced?
It is recommended that you should change your tires every 25,000-50,000 miles. Even if you don't use them, the NHTSA recommends that you change your tires every six years. If you drive aggressively, or on poorly maintained roads, you may need to change your tires more frequently.
Our Service Team Makes it Easy to Prolong the Life of Your Tires
Our tire service pros have the tools to help you keep your tires in the best shape for as long as possible. Some of the tools that we have in store to make this happen include:
A multi-point inspection of your car that includes checking your tire pressure and tread depth
A Hunter Alignment Check Machine
Poor wheel alignment, not keeping up with your tire rotations, and poor tire pressure can all lead to your tires failing prematurely.
Visit Arlington Acura in Palatine to Buy Tires Today
If you have question about new tires for your car, feel free to contact our helpful service and parts team. Visit Arlington Acura in Palatine, in Palatine, IL today, so you can find a new set of high-quality tires for your vehicle.