The Team at Arlington Acura in Palatine Has Some Winter Service Recommendations for Chicagoland Area Drivers
Driving around the Chicagoland area can be difficult during the winter season. It is a whole lot easier when you are prepared for what is coming. The service center at Arlington Acura in Palatine, located at 1275 East Dundee Road in Palatine, IL, is here with some winter service recommendations to help you get your Acura vehicle prepared.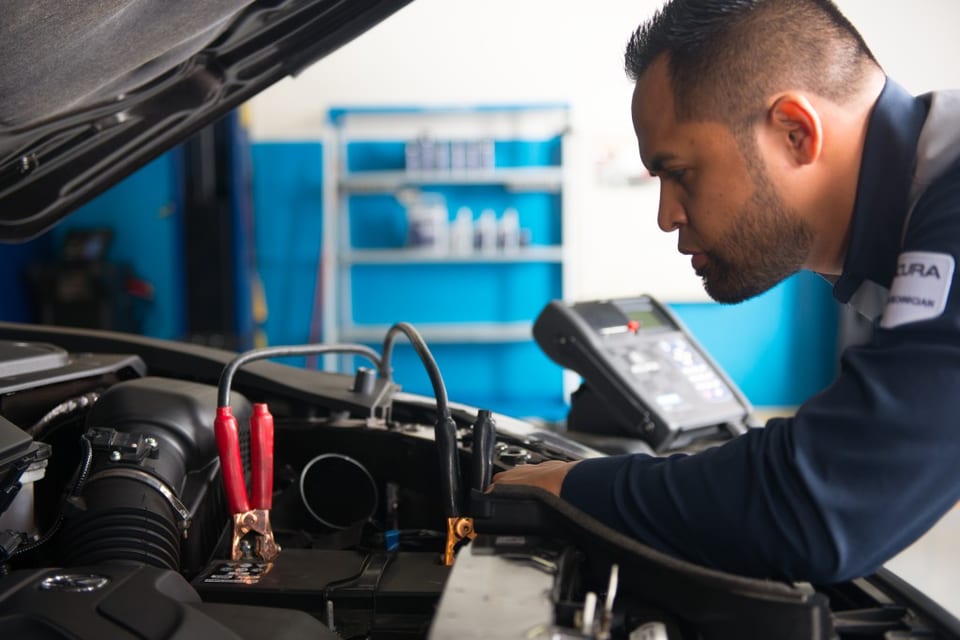 Have Your Winter Tires Put On By Our Team
Winter tires make navigating snowy and icy roads so much easier. You can buy a new set of tires at Arlington Acura in Palatine. We have top-notch tires from brands like Yokohama, Firestone, Dunlop, Bridgestone, Continental, Michelin, and Goodyear. We can also mount and balance your winter tires for you.
Have Your Battery Inspected by Our Service Center
When the temperatures start dropping, the stress increases on your car's battery. If you want to have peace of mind that your vehicle's battery is going to make it through the winter season, you should get it inspected by the service team at Arlington Acura in Palatine. We will replace the battery if it is not going to make it through the colder months.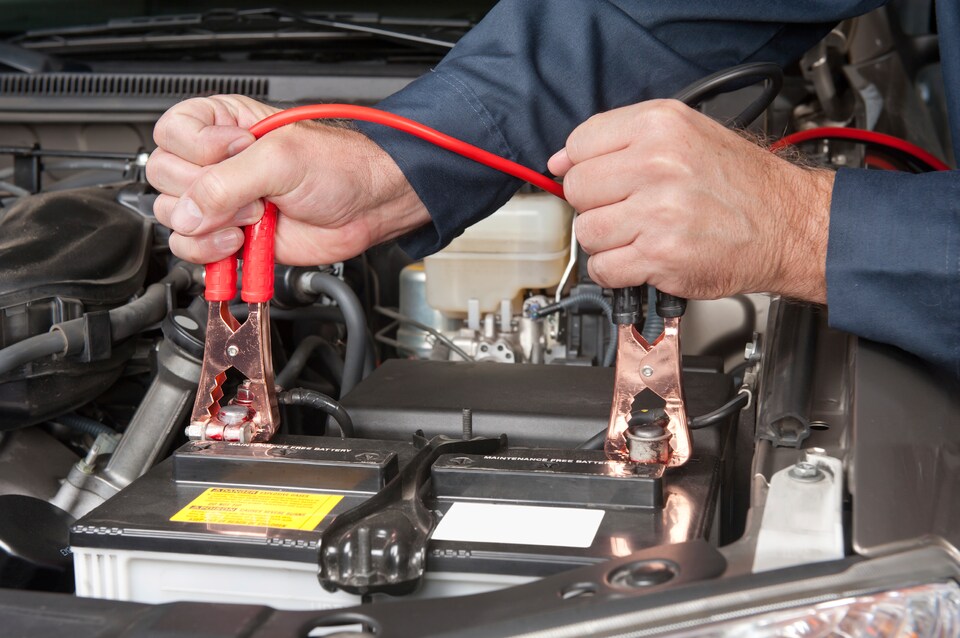 Consider Buying New Windshield Wipers
It is an unsettling feeling to not be able to see when you are driving during a snowstorm. Additionally, not being able to clear slush and snow from oncoming traffic also puts your safety at risk. Our dealership is a great place to buy some windshield wipers, so you can have great visibility this winter. We will even install them for you.
Get Oil Change Service and Your Fluids Topped Off
Getting the oil changed in your Acura vehicle is a good idea before the winter months get here. It ensures that your engine will be running at its best when the season starts. Our service team can also top off all of the fluids in your vehicle, so you can be prepared for the snowy and icy time in our region.
Set Up Your Winter Service with Arlington Acura in Palatine
Arlington Acura in Palatine is your spot to make sure that your Acura car or SUV is ready for all of the challenges that come with the winter months. Schedule your winter service with our dealership, so you can be ready when the snow starts falling in the Chicagoland area.