Arlington Acura in Palatine is Where You Should Go for Wheel Alignment Service in Palatine, IL
Over the years, the team at Arlington Acura in Palatine, located at 1275 East Dundee Road in Palatine, IL, has developed a reputation as being a premier spot for auto service and car repairs. We can handle any job that comes our way, no matter how big or small. Our service menu includes a vast array of vital car maintenance and auto repair items. One of the items we offer is wheel alignment service.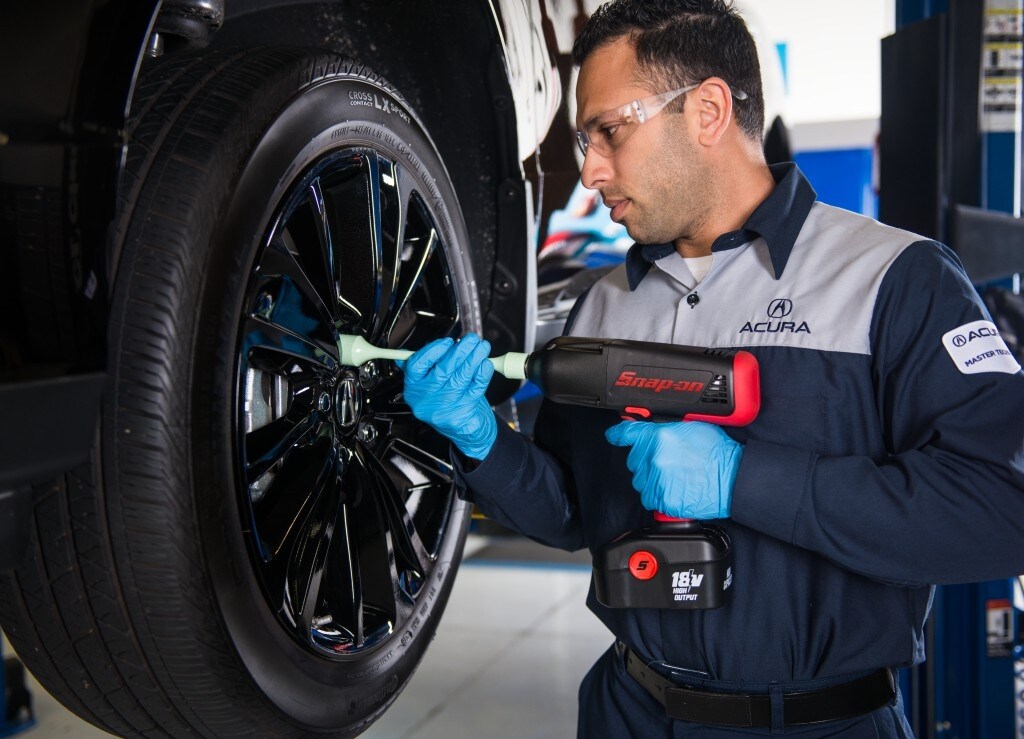 How Can I Tell if My Vehicle Needs Wheel Alignment Service?
Are you wondering whether your car needs a wheel alignment service? Luckily, your vehicle will give you signs that it might be time to make an appointment with the service team at our dealership. Some of the signs your vehicle might need a wheel alignment include:
Your car pulls to one side or the other
The tires on your vehicle are wearing unevenly
You notice that the steering wheel in your vehicle is not going back to center
The ride in your car gets bumpy at higher speeds
The handling of your vehicle is loose and unstable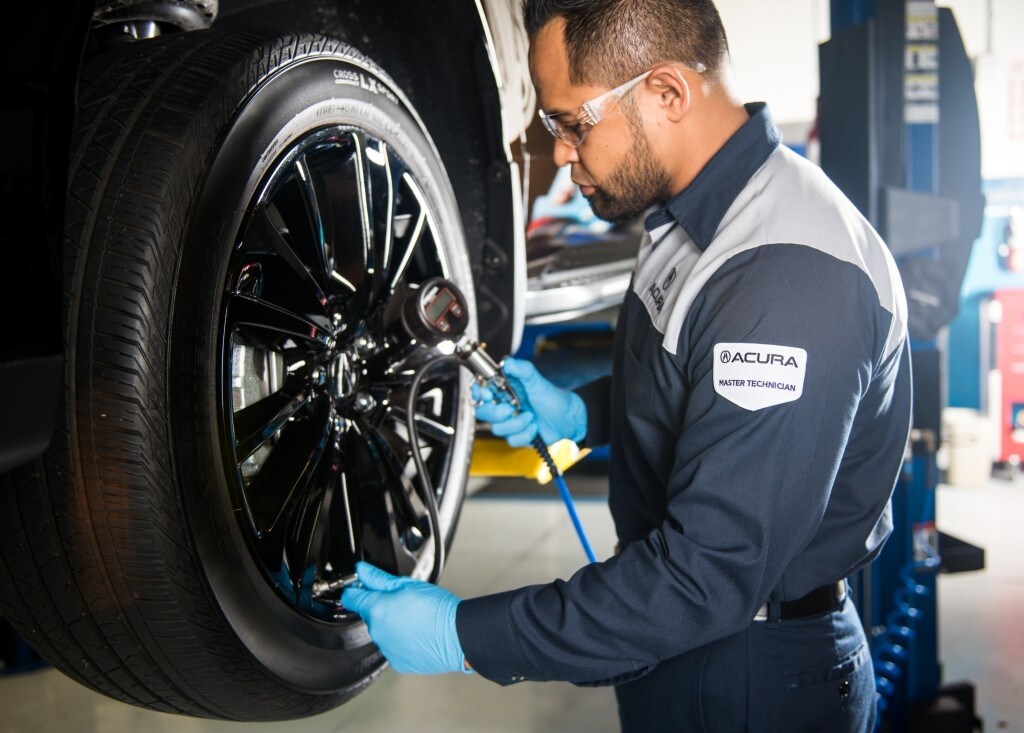 Why is Wheel Alignment Service Important for the Safe Operation of Your Vehicle?
We know that you want a safe driving experience for yourself and all of your passengers. Additionally, you want to enjoy excellent performance from your vehicle. Wheel alignment service allows you to achieve both of those goals. It is important for the safe operation of your car because it prevents undue tire wear. Unevenly worn tires can prematurely fail, which is unsafe. Also, poor alignment can lead to your vehicle's handling not being at the level you need for a safe ride.
Receive Your Wheel Alignment Service from Trained Technicians
Folks who come to Arlington Acura in Palatine for their wheel alignment service will get it performed by our team of factory-trained, Acura-certified service technicians. They have the skills and experience to make sure that all of your auto service and car repairs are done with exceptional care. Our service team has the right equipment, tools, and state-of-the-art facilities to ensure that your wheel alignment service is successful.
Schedule Your Wheel Alignment Service with Our Dealership Today
Arlington Acura in Palatine has everything your vehicle needs to enjoy a superb wheel alignment service. Schedule this maintenance with our service center today.